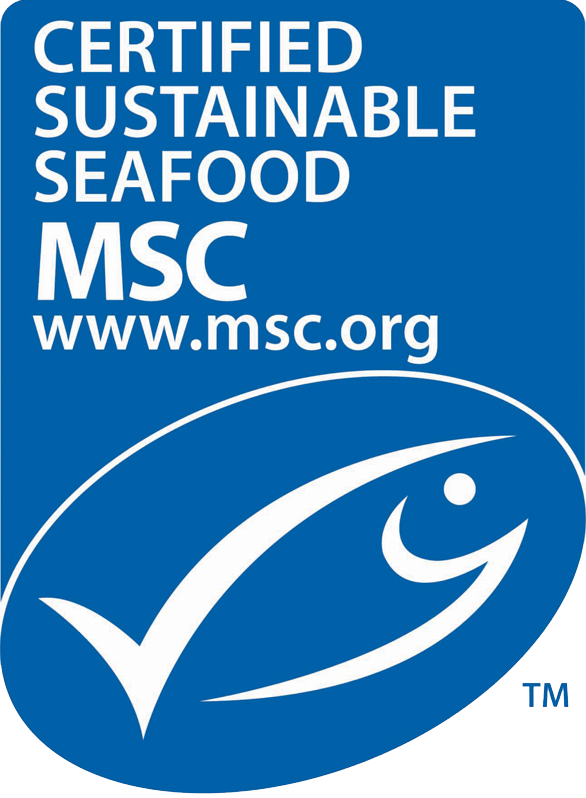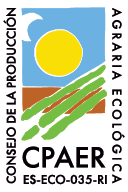 Bonito del Norte (Solid Tuna Loin) in Organic Extra Virgin Olive Oil. This new ZONA Ocean brand is presented by Khayyan Specialty Foods. Multi generations of Northern Spain, of the Galician region, is known for its sustainable free line caught certified MSC fishing communities that hand pack these delicate products. 
Product: Bonito del Norte (Solid Tuna Loin) in Organic Extra Virgin Olive Oil

Origin

: Spain (Hand Packed)
Certified Ecological product

Ingredients:  *Products are derived from ecological farming and organic processes




White Tuna MSC (Thunnus Alaluna), extra virgin olive oil*, sea salt.

MSC Certified (Marine Stewardship Council) is a sustainably sourced product from our oceans. 

Recommended use

:

 

Salads, as a tapa, sauces, sandwich, and as an everyday healthy snack.

Size

: 115 gr (4.06 oz) Easy Open Can
Disclaimer
Khayyan Specialty Foods, ZONA Food Market, Khayyan LLC and all its affiliates and partners make every effort to ensure that the product information provided on this e-commerce website and all packaging is current and accurate. Manufacturers do occasionally change their ingredient lists without prior notice. Information regarding product packaging and materials may differ or be more comprehensive than what is displayed on our website and packaging. We advise you to read labels, cautions, and instructions before using or consuming a product and not to rely solely on the provided information, including but not limited to the product description, country of origin, nutrition, ingredients, allergens, and other details. If you require further information, please contact us at www.khayyan.com.
Khayyan LLC, the owner of this e-commerce website, disclaims any and all responsibility for inaccuracies, omissions or misstatements on the product labels and throughout product descriptions found on this e-commerce website.

Share: