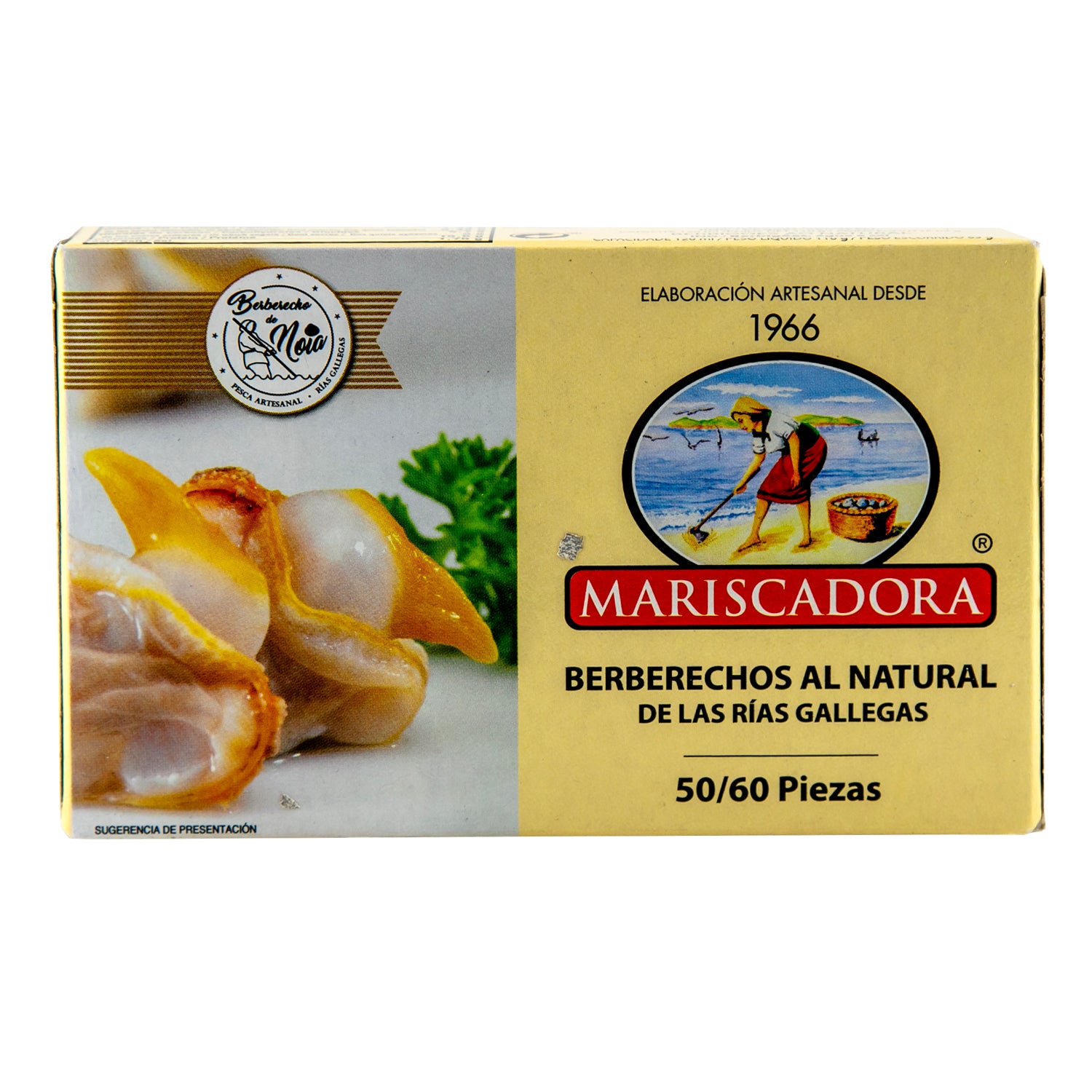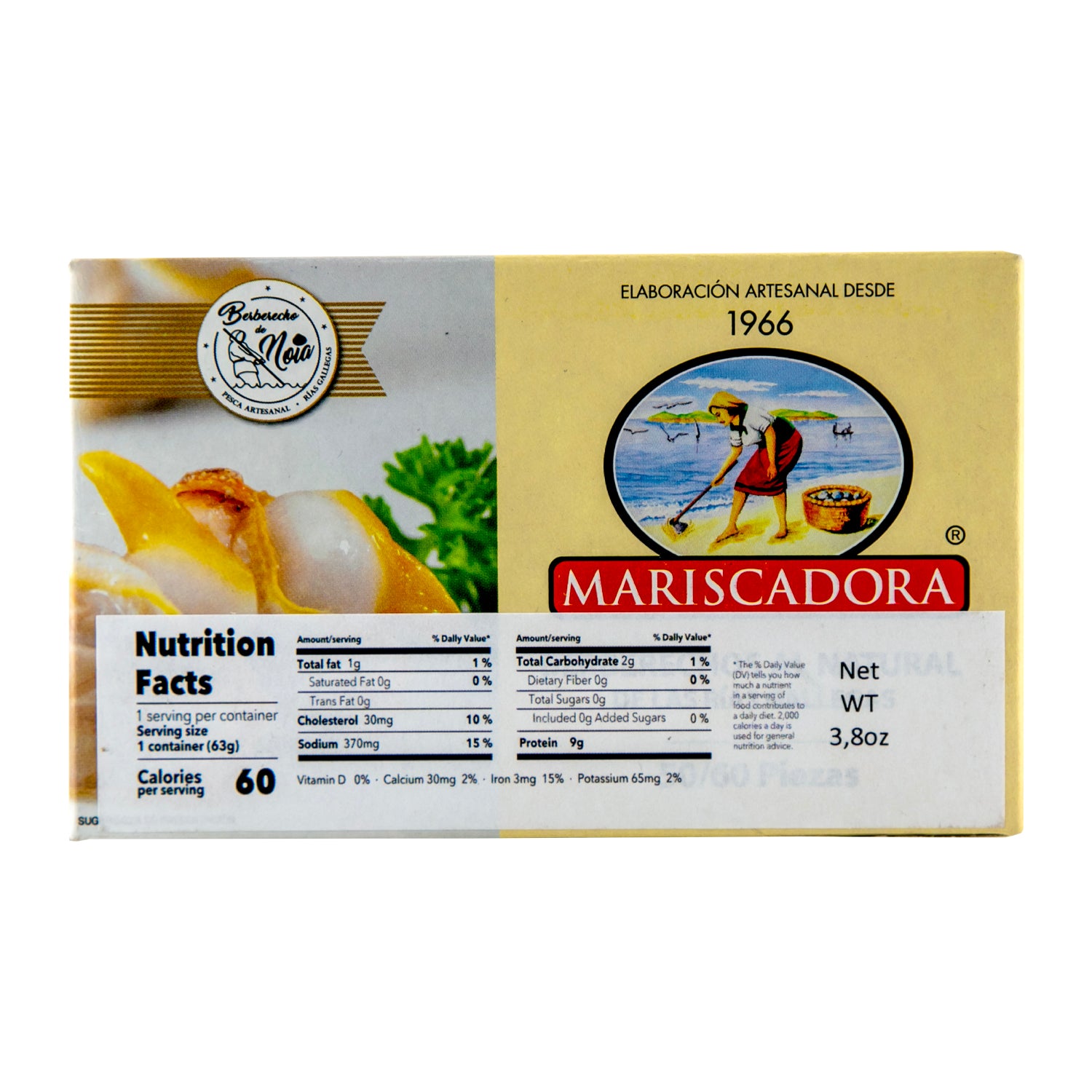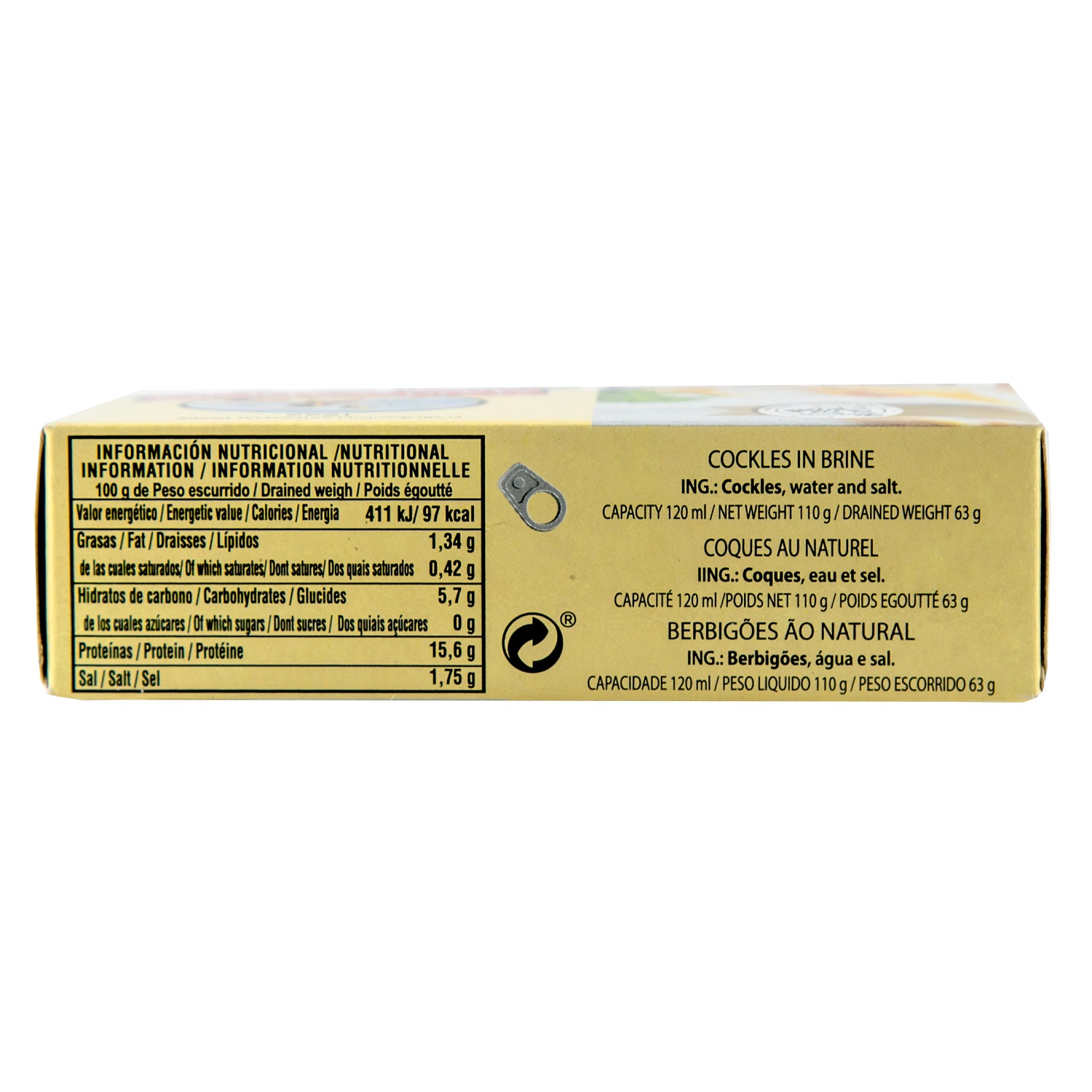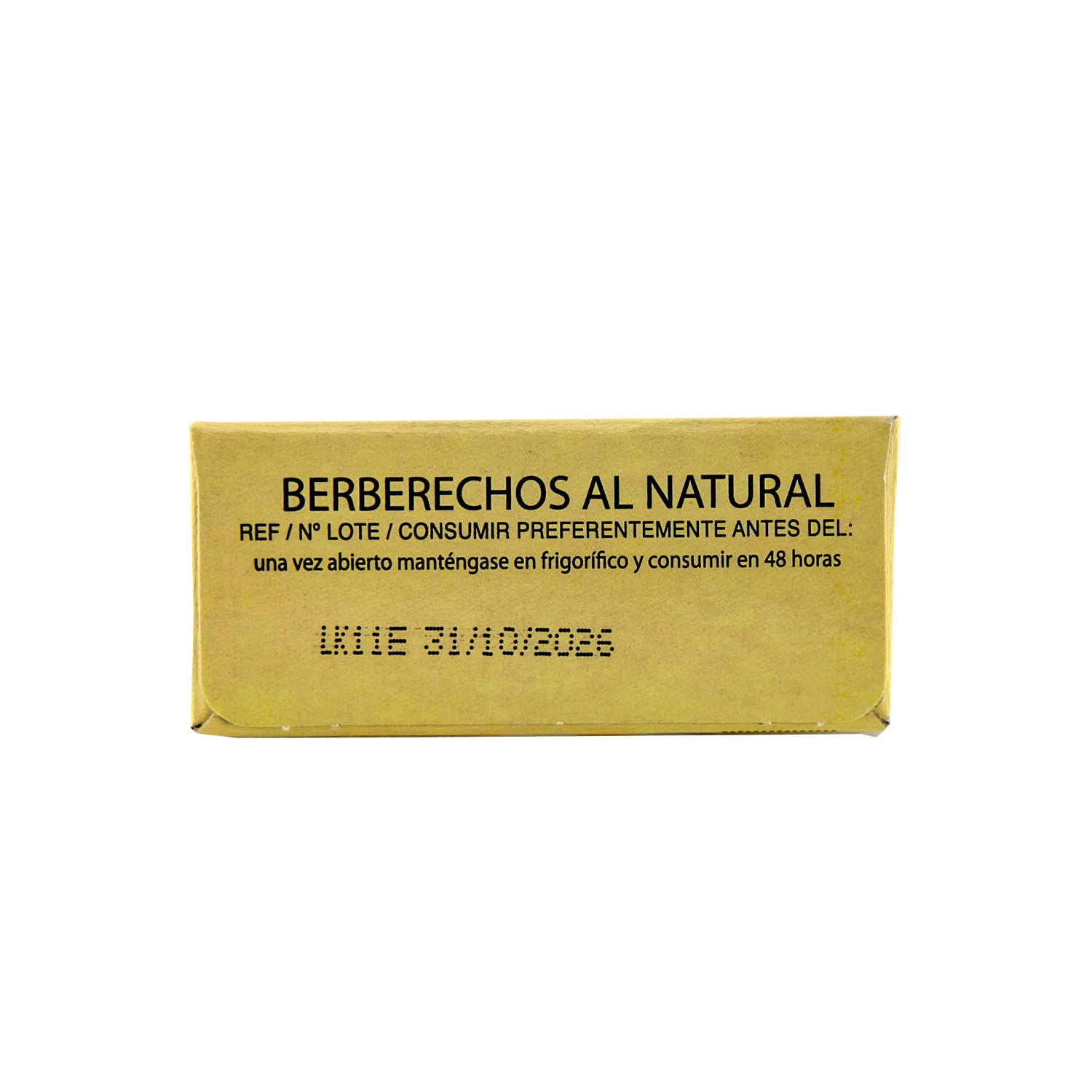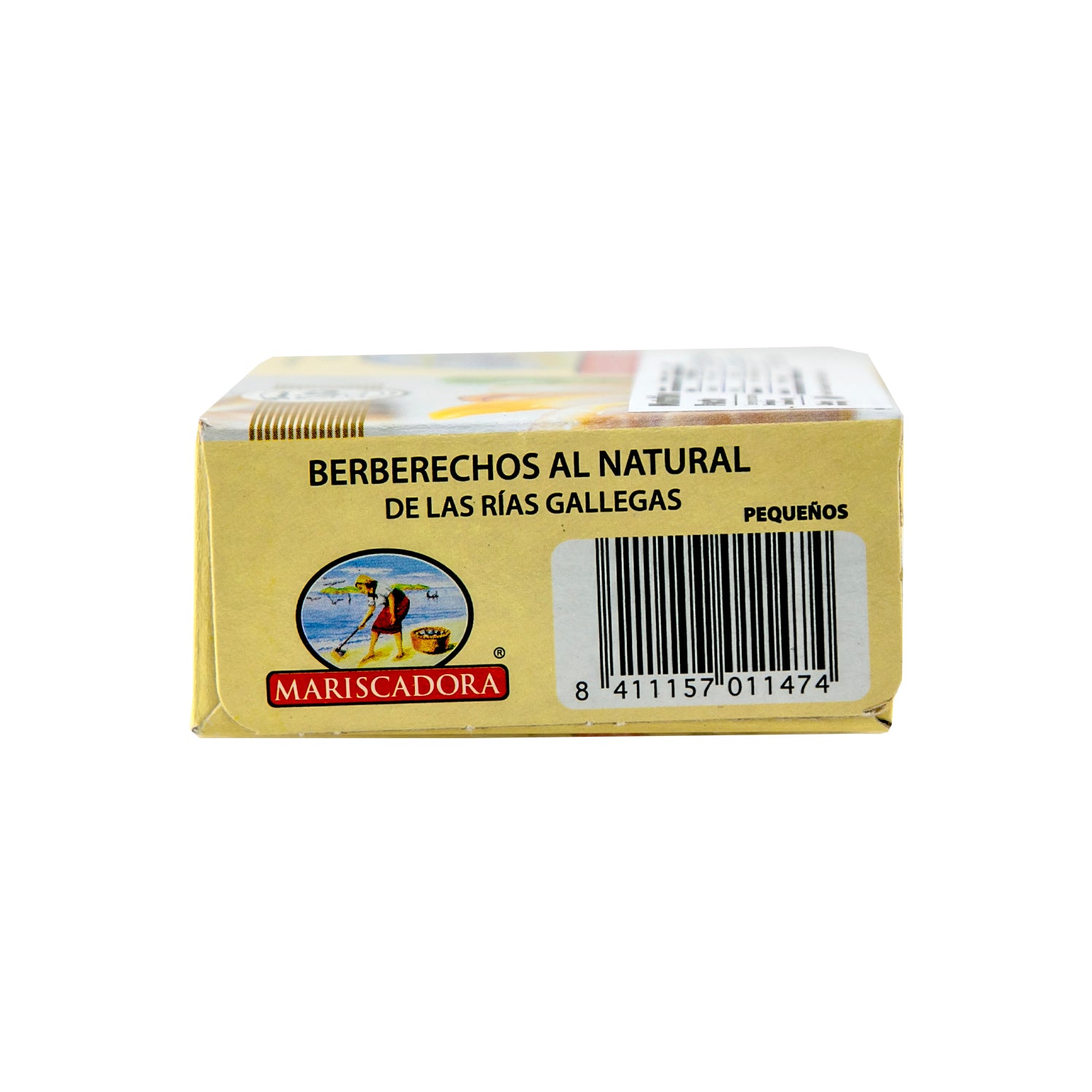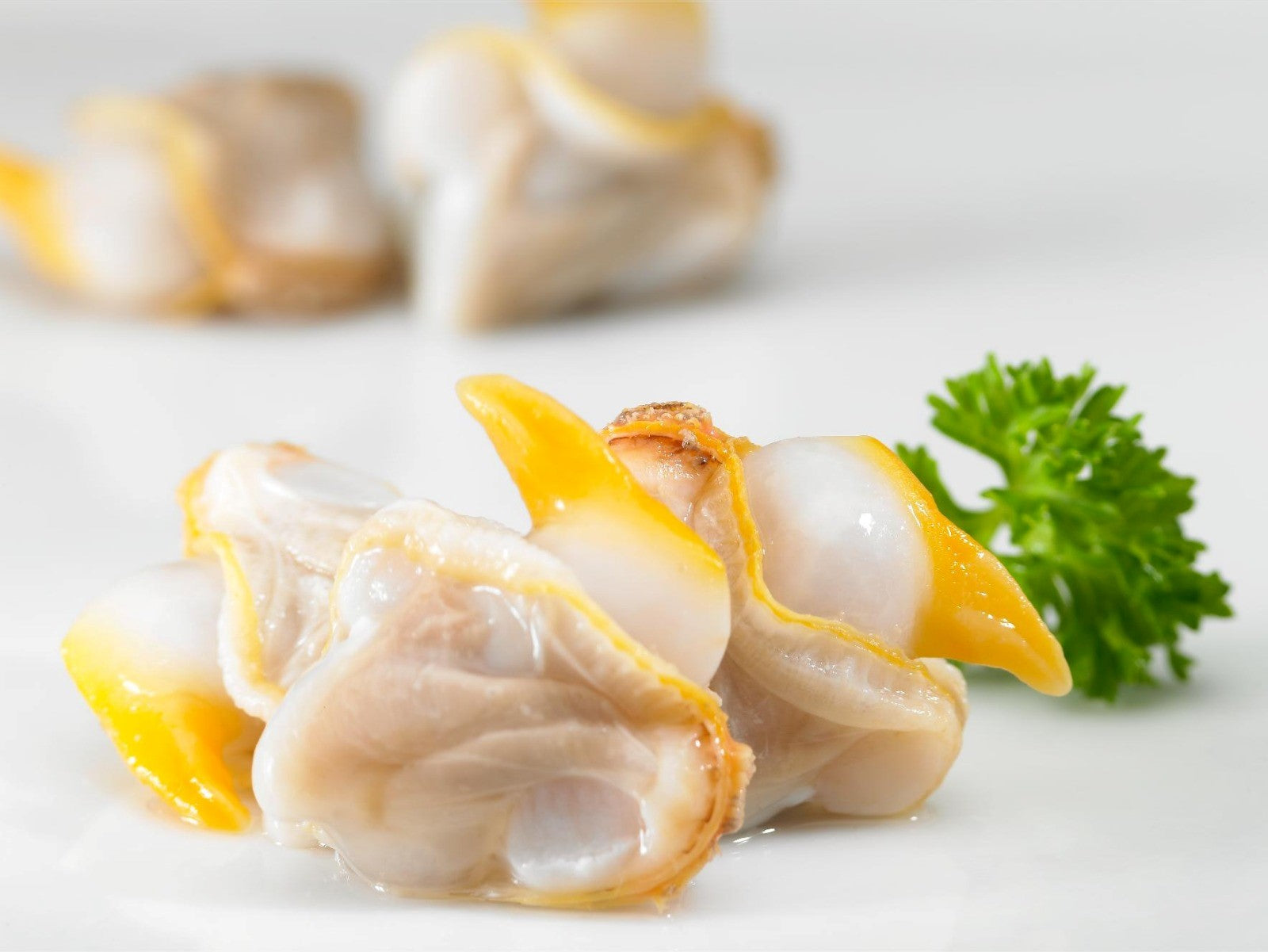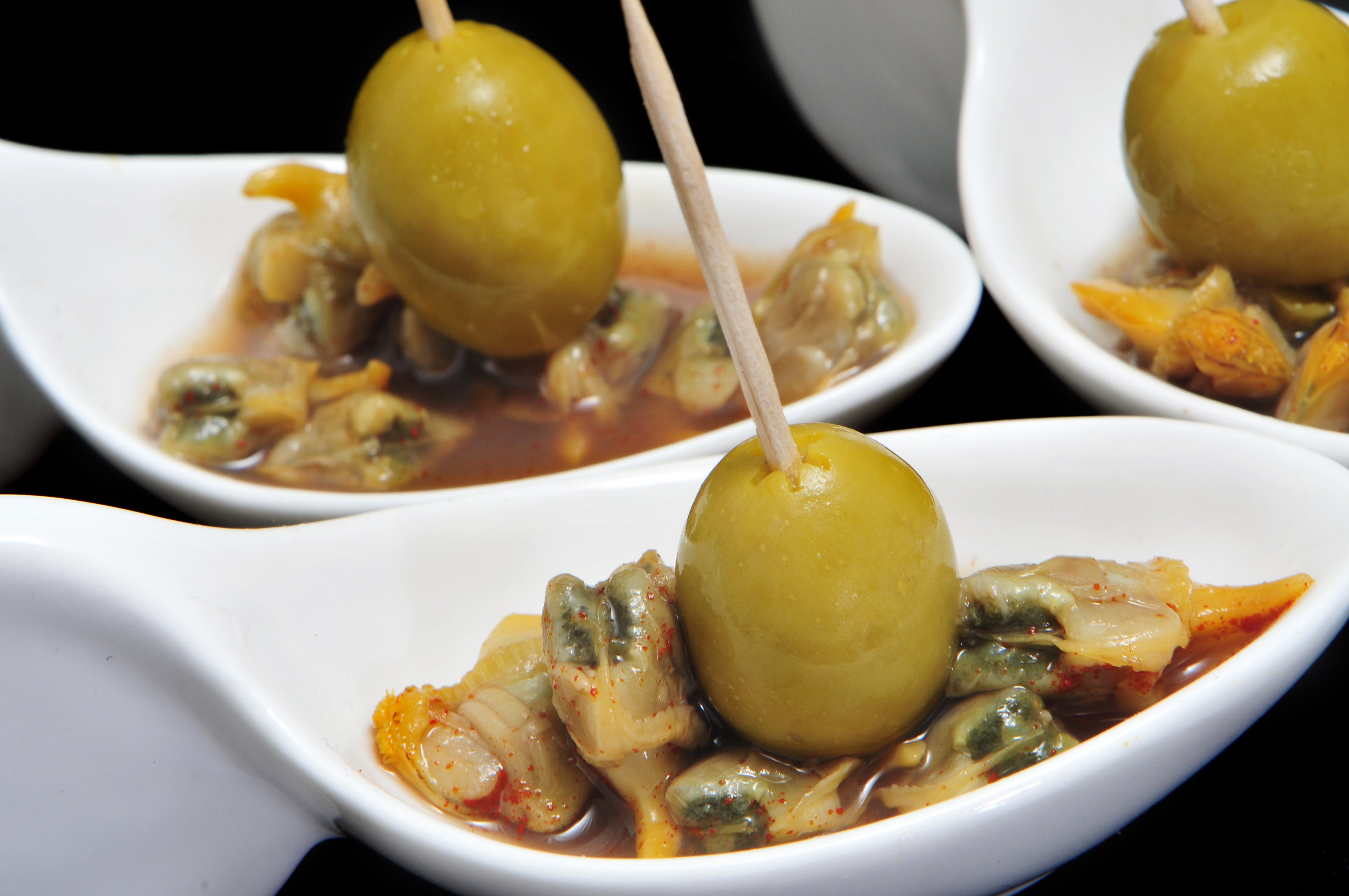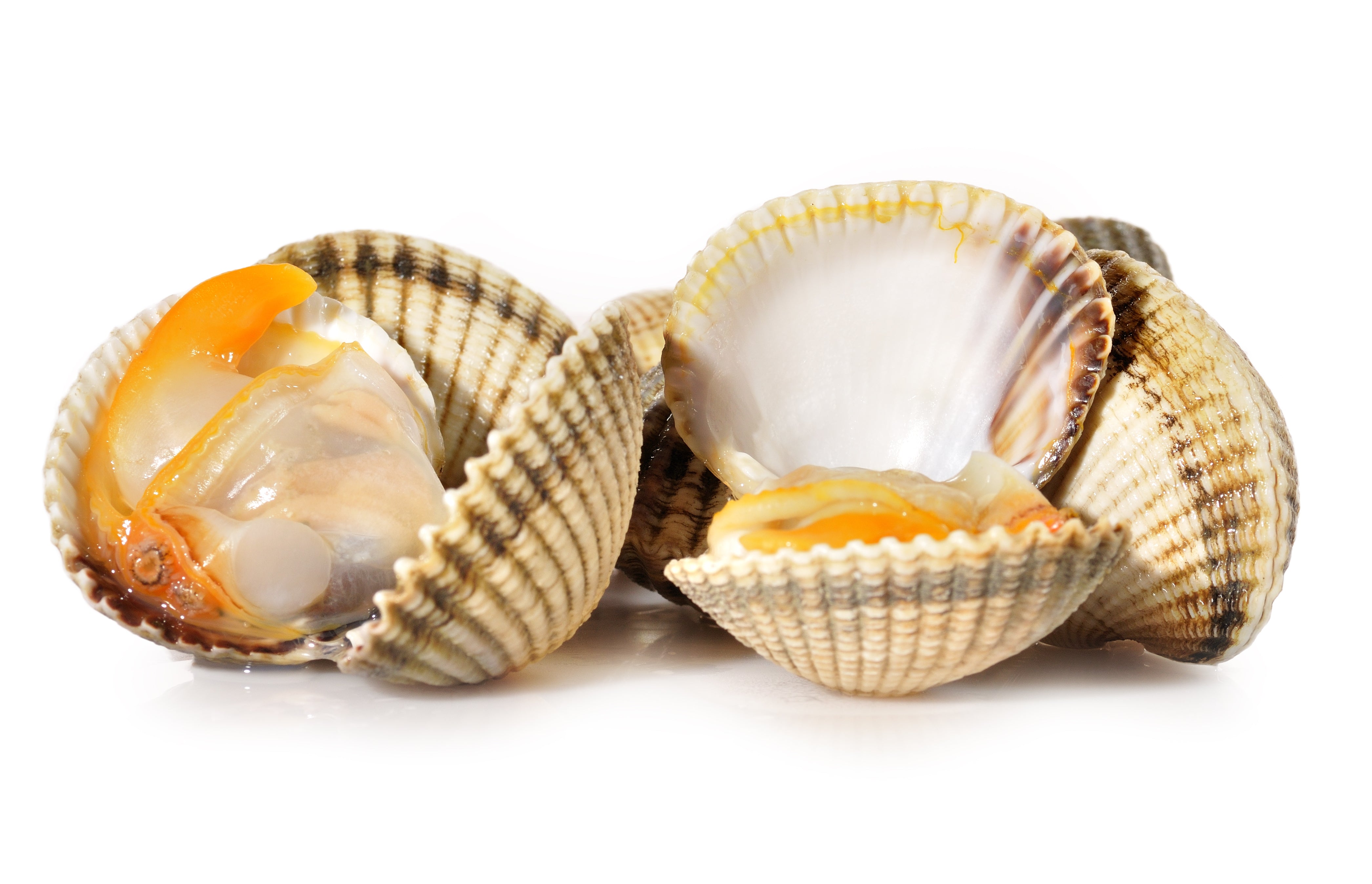 Harvested in northwest Spain, Mariscadora Cockles in Brine (berberechos al natural) boast a plump, tender texture and savory flavor. Each cockle is carefully selected and hand-packed using the traditional Spanish method with a hint of salt.

Product: Cockles in Brine
Origin: Galicia Spain (Hand Packed)
Ingredients: Cockles, water and salt.
Recommended use: As a tapa, with white wine, garlic butter
Size: 110 gr (3.8 oz) Easy Open Can
The Cockles in Brine story:
Cockles in brine are a type of seafood that is popular in Spain. They are harvested off the coast of Galicia in northwest Spain, where conditions are ideal for producing sweet and delicate mollusks. The cockles are collected by hand on the beaches of the Galician coast at low tide. The area is known for the highest quality seafood, and the richness of the waters gives the cockles an unbeatable flavor. The cockles are then soaked in a natural, flavor-enhancing brine. The hand-packed cockles come from the Galician Rias along the Atlantic Coast. The cockles are tiny yet plump, tender, and flavorful.
Cooking Cockles in Brine:
Pasta with cockles: Cook your favorite pasta and toss it with a sauce made from garlic, olive oil, white wine, and cockles in brine. Top with chopped parsley and grated Parmesan cheese.

Seafood paella: Add cockles in brine to your favorite seafood paella recipe for a delicious and flavorful twist.

Cockle and chorizo stew: Cook sliced chorizo in a pan until crispy, then add chopped onions, garlic, and diced tomatoes. Add cockles in brine and simmer until the shells open. Serve with crusty bread.

Cockle and potato salad: Boil diced potatoes until tender, then toss with cockles in brine, chopped parsley, and a dressing made from olive oil, lemon juice, and Dijon mustard.

Cockle and tomato bruschetta: Top toasted bread with diced tomatoes, cockles in brine, chopped basil, and a drizzle of olive oil.

Cockle and white bean soup: Simmer white beans, chopped onions, garlic, and chicken broth until the beans are tender. Add cockles in brine and cook until the shells open. Serve with crusty bread.

Cockle and clam chowder: Cook diced bacon in a pot until crispy, then add chopped onions, celery, and diced potatoes. Add chicken broth and simmer until the potatoes are tender. Add cockles in brine and chopped clams and cook until the shells open. Stir in heavy cream and chopped parsley before serving.
Disclaimer
Khayyan Specialty Foods, ZONA Food Market, Khayyan LLC and all its affiliates and partners make every effort to ensure that the product information provided on this e-commerce website and all packaging is current and accurate. Manufacturers do occasionally change their ingredient lists without prior notice. Information regarding product packaging and materials may differ or be more comprehensive than what is displayed on our website and packaging. We advise you to read labels, cautions, and instructions before using or consuming a product and not to rely solely on the provided information, including but not limited to the product description, country of origin, nutrition, ingredients, allergens, and other details. If you require further information, please contact us at www.khayyan.com.
Khayyan LLC, the owner of this e-commerce website, disclaims any and all responsibility for inaccuracies, omissions or misstatements on the product labels and throughout product descriptions found on this e-commerce website.
Share: