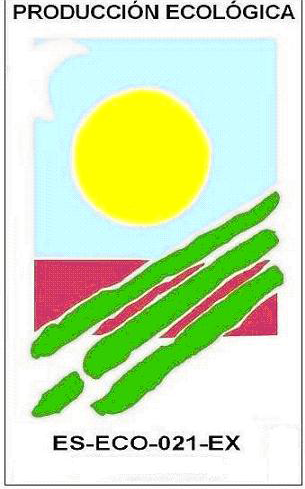 The cultivation of peppers for paprika was introduced in La Vera, Spain, in the sixteenth century by the San Jeronimo monks of the Yuste monastery. Las Hermanas paprika, or pimenton, is made by nature gently maturing peppers then air drying naturally, creating a complex and invitingly warm and sweet flavor profile that will enhance a wide variety of foods.

The Las Hermanas Organic sweet paprika has an unbelievably rich flavor, beautiful deep red color, and is the perfect complement to sauces, stews, and braises or as a finishing agent on cold salads, eggs, and vegetables.
Origin: La Vera (Extremadura, Spain)
Paprika Varietal: Capsicum Annum (Careciforme and Piper Longum) peppers
Flavor: sweet
Recommended use: fish, chicken, meats, stews, sauces, and cold salads
Size: 70 gr (2.47 oz)

Disclaimer
Khayyan Specialty Foods, ZONA Food Market, Khayyan LLC and all its affiliates and partners make every effort to ensure that the product information provided on this e-commerce website and all packaging is current and accurate. Manufacturers do occasionally change their ingredient lists without prior notice. Information regarding product packaging and materials may differ or be more comprehensive than what is displayed on our website and packaging. We advise you to read labels, cautions, and instructions before using or consuming a product and not to rely solely on the provided information, including but not limited to the product description, country of origin, nutrition, ingredients, allergens, and other details. If you require further information, please contact us at www.khayyan.com.
Khayyan LLC, the owner of this e-commerce website, disclaims any and all responsibility for inaccuracies, omissions or misstatements on the product labels and throughout product descriptions found on this e-commerce website.
Share: