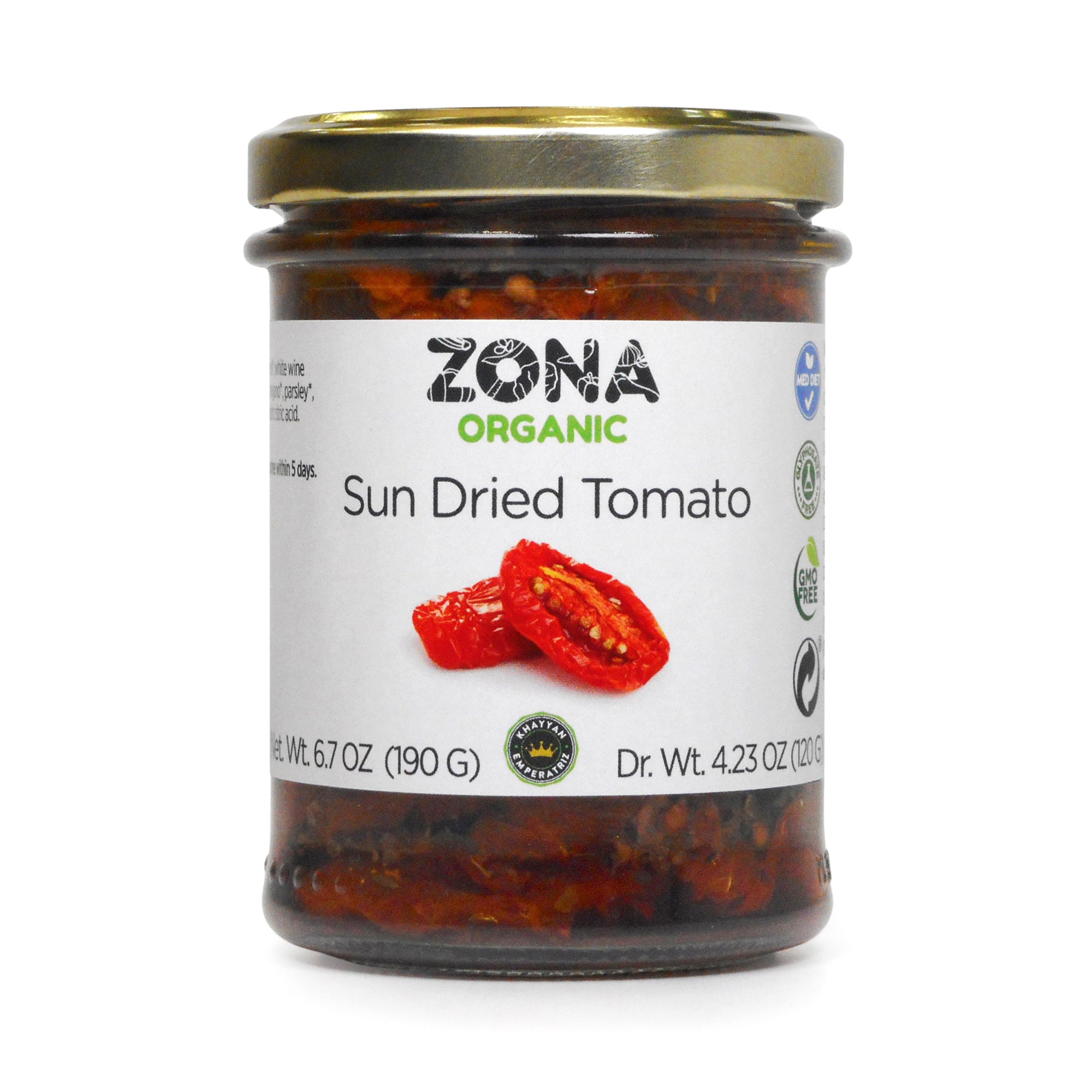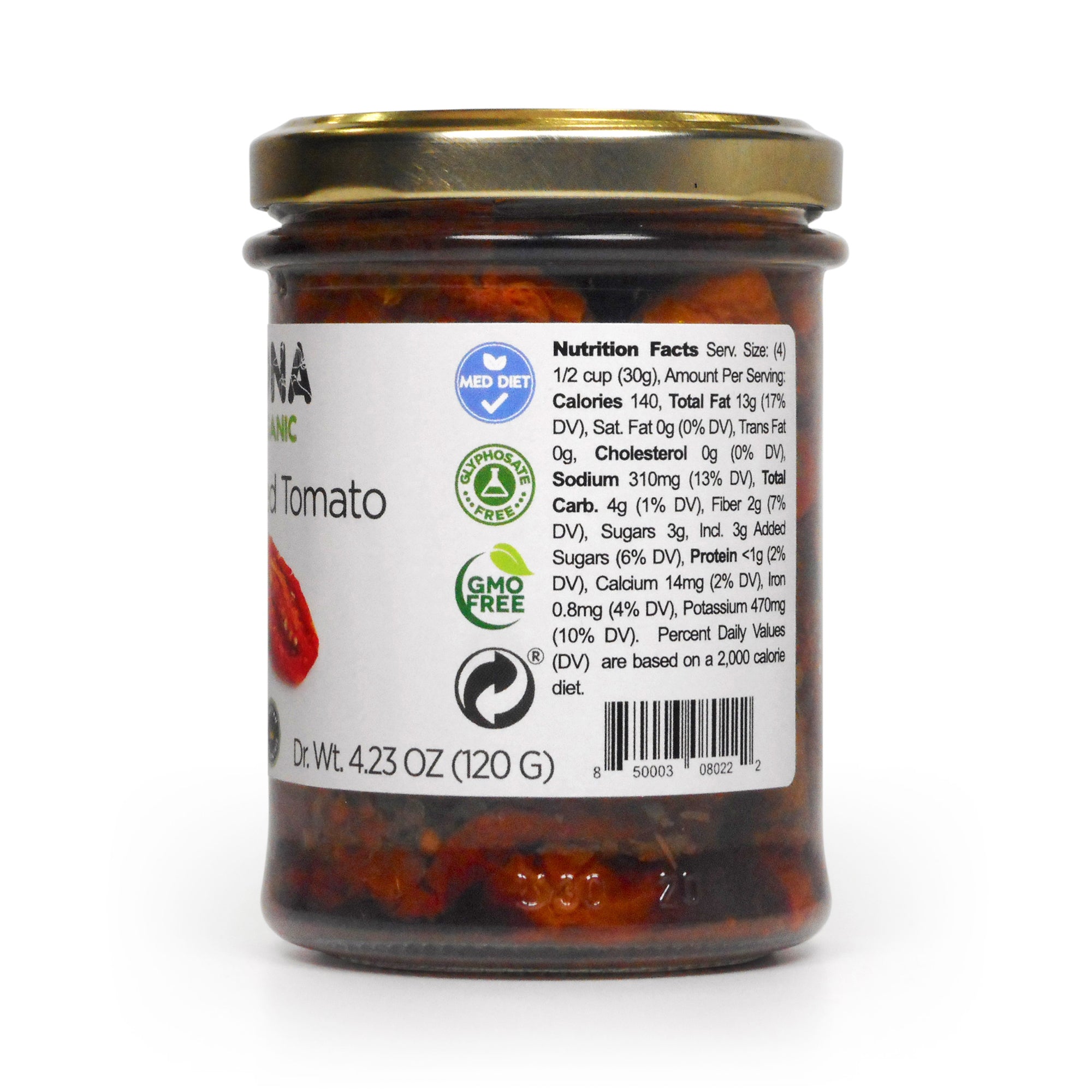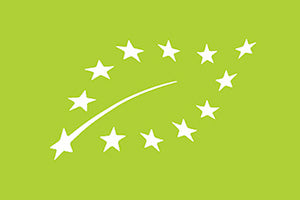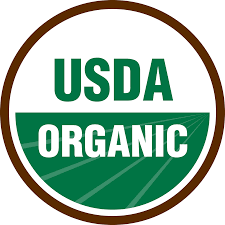 ZONA Organic Sun Dried Tomato in Olive Oil and Herbs is a authentic recipe preserve combining plum ripe tomatoes and traditional herbs in extra virgin olive oil. Once tomatoes are freshly harvested they are pre-treated with sea salt and placed in the sun in order to begin the drying process. Tomatoes spend 4-10 days in the sun, and once completed they are preserved and marinated. The tomatoes have been carefully farmed, selected, dried and processed under environmentally friendly processes, resulting in a superior quality clean food. In addition to being organic and sustainably farmed, this product offers unique qualities of flavor and nutritional benefits. It is an exquisite and versatile fruit delicacy.

Origin

: La Rioja, Spain

Recommended use

:

 

Salads, as a tapas, sandwich, pizza and as an everyday healthy snack.

Ingredients:  

*Products are derived from ecological farming and organic processes

Sun dried plum tomato*, extra virgin olive oil *, white wine vinegar*, salt, raw sugar cane*, oregano*, parsley*, Antioxidant: Ascorbic acid, Acidulant: Citric Acid** (**Citric Acid is naturally derived vitamin C from dehydrated citrus fruit)

Size

: 190 gr (6.7 oz)
Disclaimer
Khayyan Specialty Foods, ZONA Food Market, Khayyan LLC and all its affiliates and partners make every effort to ensure that the product information provided on this e-commerce website and all packaging is current and accurate. Manufacturers do occasionally change their ingredient lists without prior notice. Information regarding product packaging and materials may differ or be more comprehensive than what is displayed on our website and packaging. We advise you to read labels, cautions, and instructions before using or consuming a product and not to rely solely on the provided information, including but not limited to the product description, country of origin, nutrition, ingredients, allergens, and other details. If you require further information, please contact us at www.khayyan.com.
Khayyan LLC, the owner of this e-commerce website, disclaims any and all responsibility for inaccuracies, omissions or misstatements on the product labels and throughout product descriptions found on this e-commerce website.
Share: