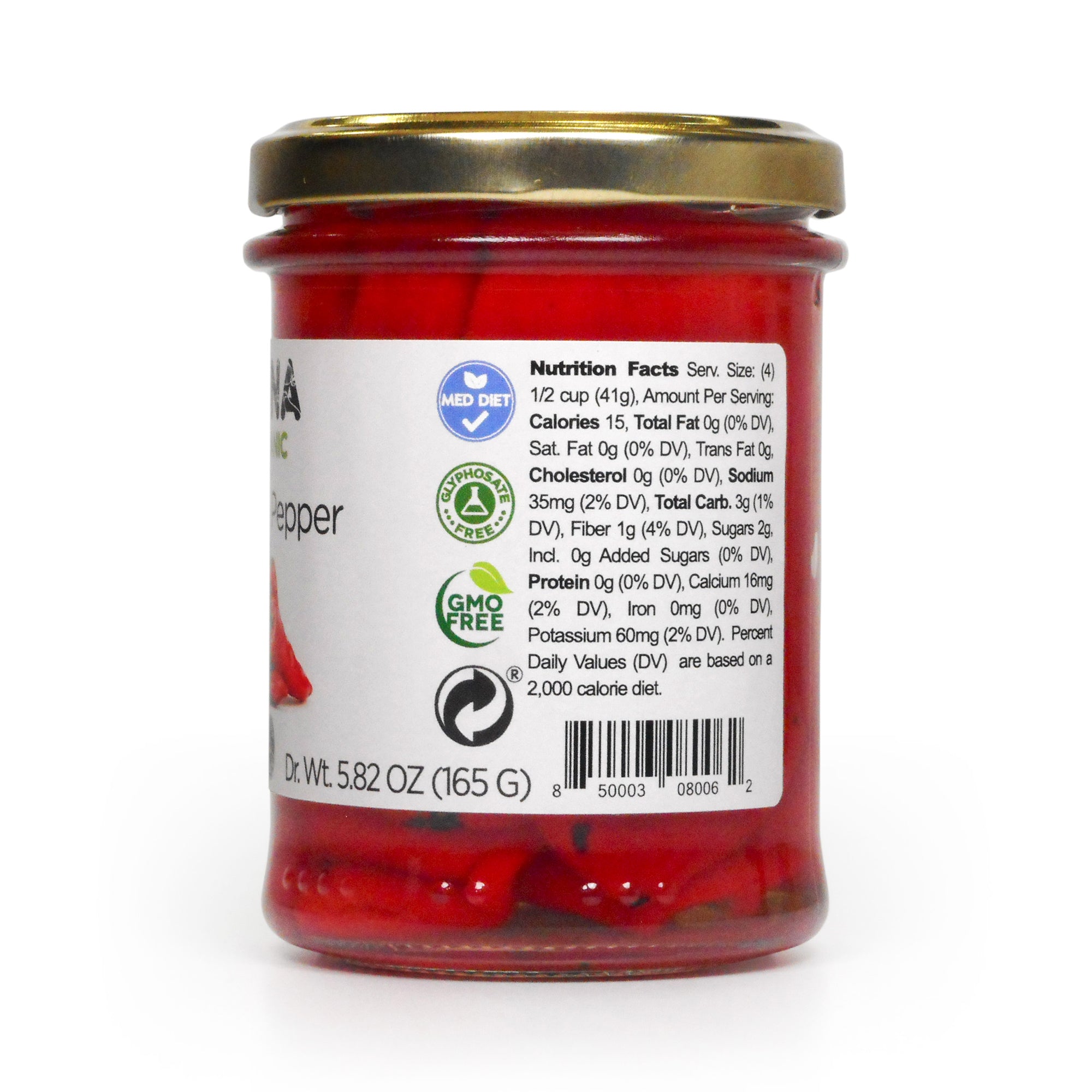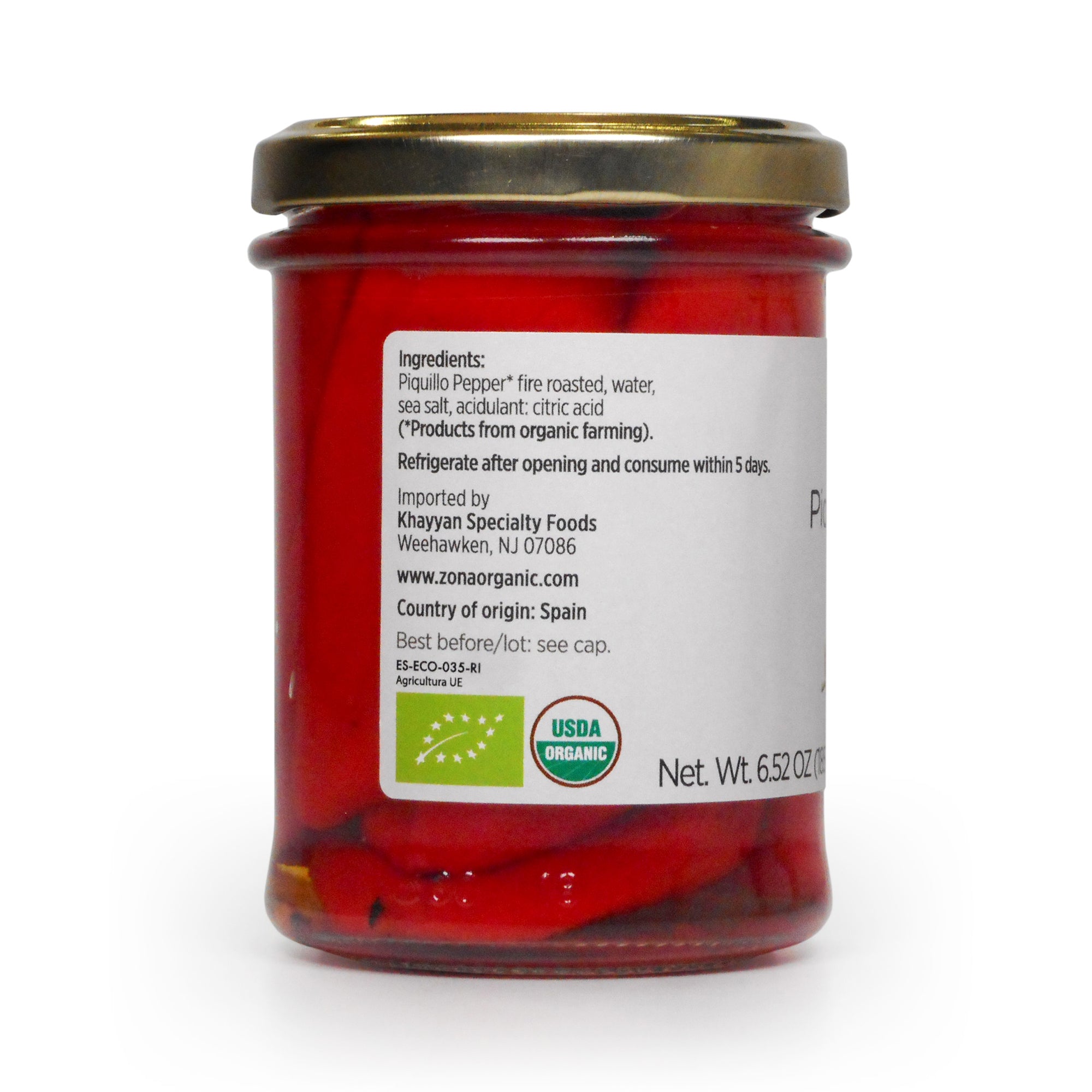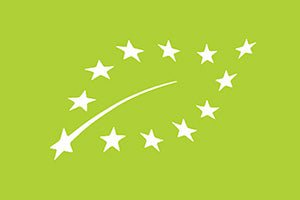 ZONA Organic Roasted Piquillo Peppers are a small tangy pepper, native to the rural village of Lodosa in Navarra. Often referred to as the red gold of Lodosa. Picked whole and fire-roasted, hand-peeled and packed in their own juices.  Brought to Spain by Christopher Columbus, once planted in Spain, developed their own characteristics and turned into a native Spanish variety.
Origin:  Autol, Spain
Pepper Varietal: Chili capsicum annuum
Flavor profile: intense red color, sweet and tangy, soft to the palate with a smoky after taste
Recommended use: excellent stuffing pepper for savory meats, fish and cheeses. Also chop or slice for sandwiches and salads, or simply use sliced as a simple tapas with a little salt and pepper pureeing with olive oil and spices for a quick dip or sauce. 
Ingredients: *Products are derived from ecological farming and organic processes
Piquillo Pepper*, water, sea salt, Acidulant: Citric Acid** (**Citric Acid is naturally derived vitamin C from dehydrated citrus fruit)
Size: 185 gr (6.52 oz) net weight
A low sodium product at 35 mg per serving.
Disclaimer
Khayyan Specialty Foods, ZONA Food Market, Khayyan LLC and all its affiliates and partners make every effort to ensure that the product information provided on this e-commerce website and all packaging is current and accurate. Manufacturers do occasionally change their ingredient lists without prior notice. Information regarding product packaging and materials may differ or be more comprehensive than what is displayed on our website and packaging. We advise you to read labels, cautions, and instructions before using or consuming a product and not to rely solely on the provided information, including but not limited to the product description, country of origin, nutrition, ingredients, allergens, and other details. If you require further information, please contact us at www.khayyan.com.
Khayyan LLC, the owner of this e-commerce website, disclaims any and all responsibility for inaccuracies, omissions or misstatements on the product labels and throughout product descriptions found on this e-commerce website.
Share: